This Spring Find the Best Wines at the Best Prices, revealed by Sommelier Jaime Smith
With the coming of spring and the equinox, we start a time of renewal in nature, particularly in the northern hemisphere as the vineyards start to bud and come alive with energy. As the weather starts to warm and the plants wake up from a nice winter snooze, it's time to think about what the last few years harvests have given us (as far as bottled wine).
With this warming, we still have cool if not cold nights, so when thinking about choosing wines for this new season, we have few limits.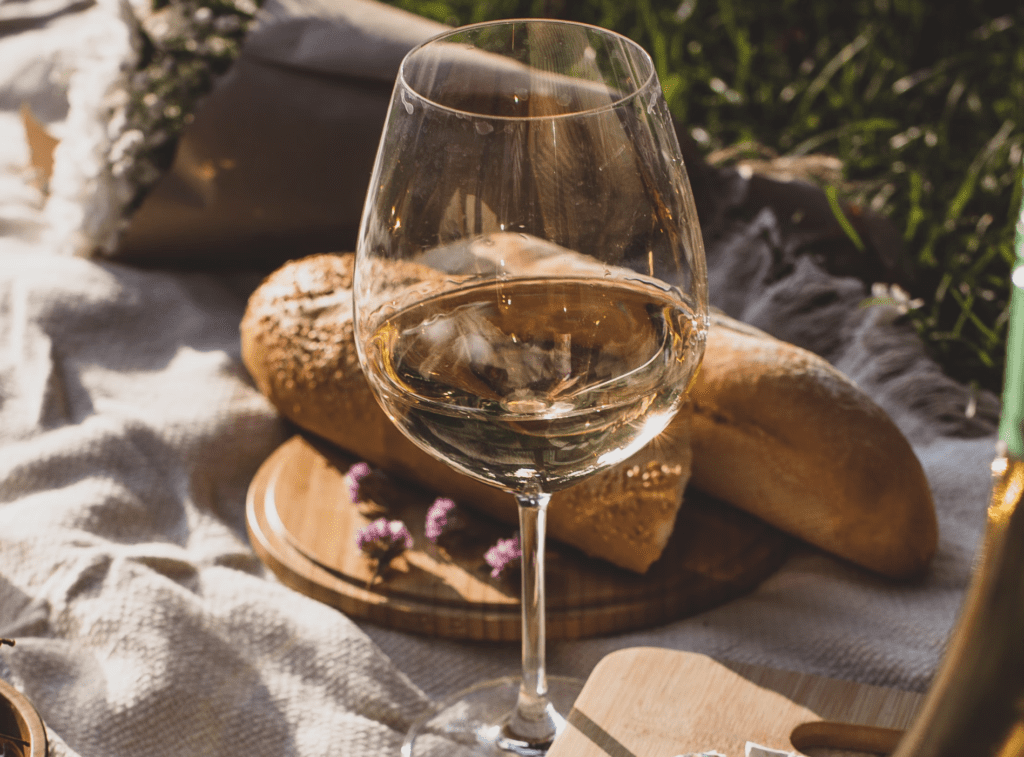 We can celebrate in the day with sparklers and fade into the evening with a heartier red to keep you toasty.
These wines were chosen for QPR (quality to price ratio) as this is the single best determinate that defines well made wines. A good way to think about this is that if you have the means to drink a bottle daily, sub $20 is a sweet spot.
If you prefer one better bottle a week for a nice dinner on the weekend, perhaps $35 is a nice option; a very special bottle shouldn't cost more than $75 (ever) in a store.
Not to give away the game but generally at wholesale if a bottle costs, for terms of simplicity, $10, in a store it would be 35% on top of that; on a shelf to you for ~ $14.
The markup for a restaurant is generally 300-400%, as they have many operating costs inlaid.
If anyone ever tells you they understand how bottles of wine are priced, they are lying.
These 15 wines represent some of the tastiness that is the exciting wine market right now. The wine will include both domestic and international selections and depending on where you live, will dictate the availability of each; the internet is the great leveler of the field!
For ease of choice to match both your moos and temperature needs, we split these up into a few categories. Mix and match!
Sparkling Springtime Wines
Sparkling wines are an everyday pleasure, from Pet-nats to traditional Champagne, the category is wide open, exciting and affordable.
Kobal, Bajta, Blaufrankisch, Natural Sparkling Rosé, Slovenia $22
Absolutely one of the most fun and tasty and colorful sparklers out there, the wine nerds and G-Ma would both drink this.
Buy Kobal, Bajta, Blaufrankisch, Natural Sparkling Rosé here
Alfredo Bertolani, Lambrusco, Rose Emilia-Romagna , Italy $14
Don't buy this if you want that sweet & heavy sparkling red, this is another level, fully dry and zippy.
Buy Alfredo Bertolani, Lambrusco, Rose Emilia-Romagna here
Le Vigne di Alice, Tajad, Prosecco, Italy, $18
Hands down one of the best dry Prosecco's made.
Buy Le Vigne di Alice here.
1+1=3 , Cava, Brut, Spain $15
Traditional Cava , off – dry, not fruity and solid QPR.
Buy 1+1+3 Cava here.
FRESNE-DUCRET, LES NOUVEAUX EXPLORATEURS, Champagne, France $41
A Champagne for this price that destroys all the big names in this category.
Buy Fresne-Ducret here
White wines for Springtime
White wines: light to heavy and joyous to accompany the new season!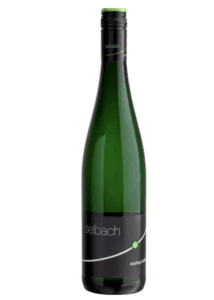 2020 SELBACH 'INCLINE' RIESLING QUALITÄTSWEIN, MOSEL, GERMANY $17
Pure Riesling essence, a touch fruity, green apple crunchy!
Buy Selbach 'Incline' Riesling here
ARNEIS, COLLINA SAN PONZIO Roero , Piedmont, Italy $14
Clean, fresh, apple and fennel , zippy minerals, perfect.
Buy Arneis Collina San Ponzio here
Dog Point Vineyard, Sauvignon Blanc , New Zealand $20
Find a better savvie , you won't!
Buy Dog Point Vineyard's Sauvignon Blanc here
Scar of the Sea x Dedalus, Central Coast, Chardonnay, California $30
New school, rich and complex, no butter in sight.
Buy Scar of the Sea x Dedalus here
GRENACHE BLANC, COTES-DU-RHONE, DOM DE LA SOLITUDE, France $16
Deep and rich, a heavier wine with texture for days.
Buy Grenache Blanc Dom De La Solitude here
Red Wines for Springtime
Red Wines: lighter to heavier again, dealers choice.
Matilda Nieves, Mencia, Ribeira Sacra, Spain $18
Light , zippy, Smokey , perfect for a warm night.
Buy Matilda Nieves, Mencia, Ribeira Sacra here
Lieu Dit,  Gamay , Santa Maria, California $25
Step outside of Beaujolais and see what the cool kids are drinking from Cali.
Buy Lieu Dit,  Gamay here
CLAUDIO QUARTA VIGNAIOLO, Aglianico, Irpinia, Italy $16
Medium bodied, dense black fruits, Smokey, meaty, lovely.
Buy CLAUDIO QUARTA VIGNAIOLO, Aglianico here
BORDEAUX, CH LANDES, LUSSAC-ST-EMILION, France $25
A classic claret!
Buy Bordeaux, Chateau Landes Emilion here
COTES DU RHONE VILLAGES-SAINT GERVAIS, ROUVIERES, MOURVEDRE/SYRAH, France $18
Full bodied, spiced, herbed, a rich bowl of black fruits.
Buy Cotes Dr Rhone Villages-Saint Gervais Rouvieres here
About Sommelier Jaime Smith
a drone in the Sommelier Brain Collective.  Jaime Smith loves wine. He's currently in DC causing havoc.