Incredible Weekend Visit In Beautiful Annapolis
Annapolis, the capital city of Maryland, is along on the Severn River where it meets the Chesapeake Bay, making it a perfect spot to venture onto the water spring through October.
A city with seasons
If you love a city with seasons, Annapolis has activities to enjoy, for every season a year-long. Whenever you choose to visit, here's how to spend an incredible weekend in beautiful Annapolis.
Things To Do In Annapolis
Famous as America's Sailing Capital, Annapolis is a place to spend time on the water — or just watch the waves from the shore — but there's also plenty of history, inredible dining, shopping, and nature in this very walkable city.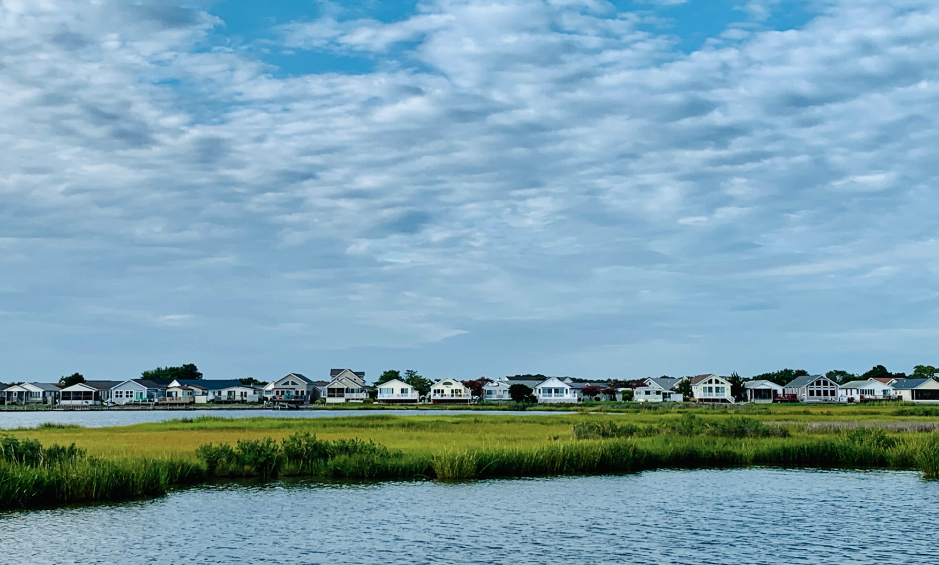 Take A Cruise Aboard The Wilma Lee
The Annapolis Maritime Museum, a sharity educational facility where you can learn about the maritime heritage of Annapolis, now offers a cruise aboard the Wilma Lee.
The Wilma Lee is a vessel listed on the National Register of Historic Places by the National Park Service.
She has been under restoration since 2018 and is now ready for public attention, including Heritage Tours, Sunset Cruises, Wednesday Night Race Watch Parties, and private charters.
Spend A Day At The Beach
Enjoy the 786-acre Sandy Point State Park on the northwestern shore of the Chesapeake Bay. Take in the views of this mile-long public beach and take a swim. Why not try your hand at crabbing or fishing.
If you're traveling with a boat of your own, there are more than 20 public boat ramps for easy access to the Chesapeake Bay.
Cruise The Annapolis Harbor Aboard The Harbor Queen
Watermark, in its 47th year of offering cruises, has a variety from which to choose:
A Fall Foliage Bay Lighthouse Cruise, a City Lights Cruise, and a Day on the Bay to St. Michaels are just a few of the options.
The Annapolis Harbor and USNA Cruise aboard the Harbor Queen takes you on a narrated cruise of the Annapolis Harbor and the banks of the U.S. Naval Academy, now offering tableside service, so you can dine during the 40-minute cruise.
Take A Guided Tour Of The William Paca Garden
Learn the history of this acre-plus 18th-century pleasure garden located behind the home of William Paca, a signer of the Declaration of Independence.
There's also a tour of Paca's home where you can learn about life in high society in the 1700s. The guided garden tour is currently limited to six people per visit.