Halloween Cocktails: Spooktacular Black Salt garnish for monster-inspired crafty cocktails
Just in time for your spooky get-togethers and Día de los Muertos celebrations Twang, a purveyor of Mexican-inspired food- and beverage-enhancing products, has released their brand new Twang-A-Rita Black Salt!
Perfectly curated for the season of shadows, it's an enchanting black-colored salt that'll cast a spell on your tastebuds. And as Dia De Los Muertos approaches, let our Black Salt pay tribute to the elegance of the holiday, garnishing your celebratory drinks and dishes with a touch as beautiful as marigolds on a moonlit altar. 
Cheers to spirited sips and otherworldly adventures!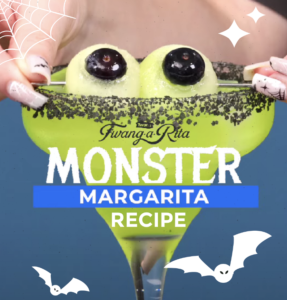 You can buy the Twang-A-Rita Black Salt here, each 4-ounce bag of Twang-A-Rita Black Salt is $4.00. Twang has shared the following fiendish cocktail recipe that is perfect for all you goblins and ghouls.
Monster Margarita Recipe
Serving: 1 cocktail
Ingredients
Twang-A-Rita Black Salt
2 ounces of tequila
1 ounce melon liqueur
1 ounce lime juice
½ ounce agave syrup
Honeydew melon
Blueberries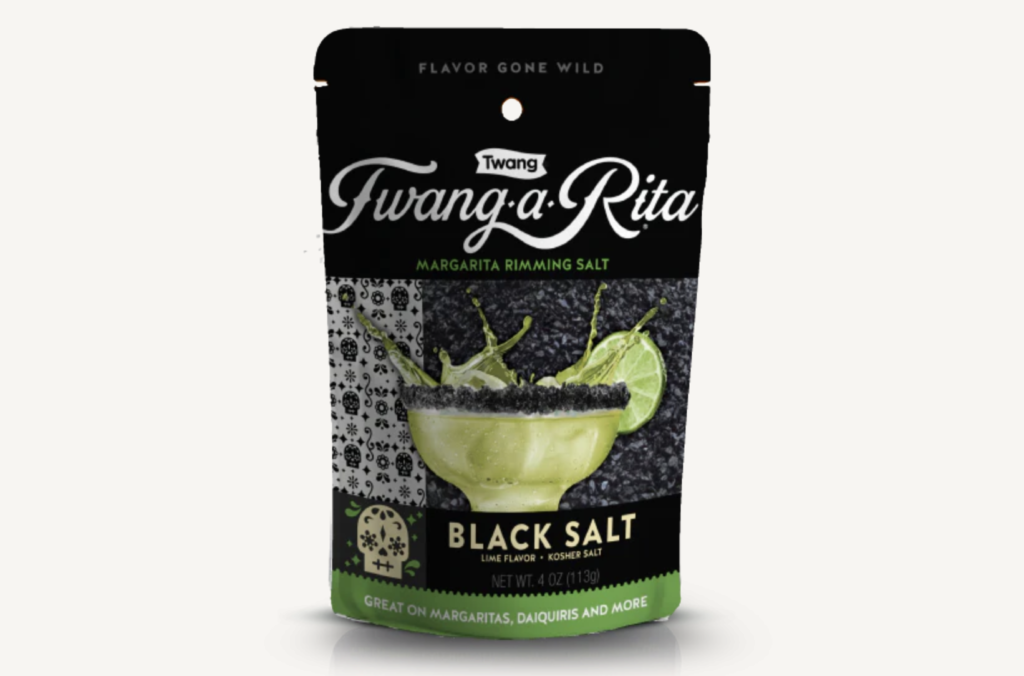 Preparation
Rim your glass with Twang-A-Rita Black Salt

Fill serving glass with ice

In a cocktail shaker add tequila, melon liquor, lime juice and agave syrup. Shake for 10-15 seconds

To garnish, scoop small balls out of honeydew melon

Place a blueberry in the center of each melon ball to resemble an eyeball

Skewer the melon eyeballs onto a cocktail stick and enjoy!
To learn more about Twang Beer Salts, visit twang.com. Stay up to date with Twang's new releases by following along on Instagram and Facebook.