Evolution of bees: Their role in making Plant-based Honey
Traditionally bees have a massive role in producing honey.  So, removing their support seems unrealistic, or does it?  And sure, scientists can try to explain it.  But can someone explain it in simple terms, in a way that a curious foodie could understand it?
Let's find out in an exclusive interview with Mellody Food's Darko Mandich.
Darko Mandich is a food entrepreneur in San Francisco. After spending almost a decade in the European honey industry as a business executive, Darko committed to reimagining the honey industry to become sustainable. Darko immigrated from Europe to California to launch Mellody, the world's first plant-based honey brand. Darko is an advocate of saving the bees and wild pollinators.
Recently, I had a chance to talk with Darko.
From a science point of view, how are you creating plant-based honey products?
The process has to start with philosophy. When people think about science, engineering and process, what comes to their mind is what's the science? What's the engineering behind that? What's the process of making something?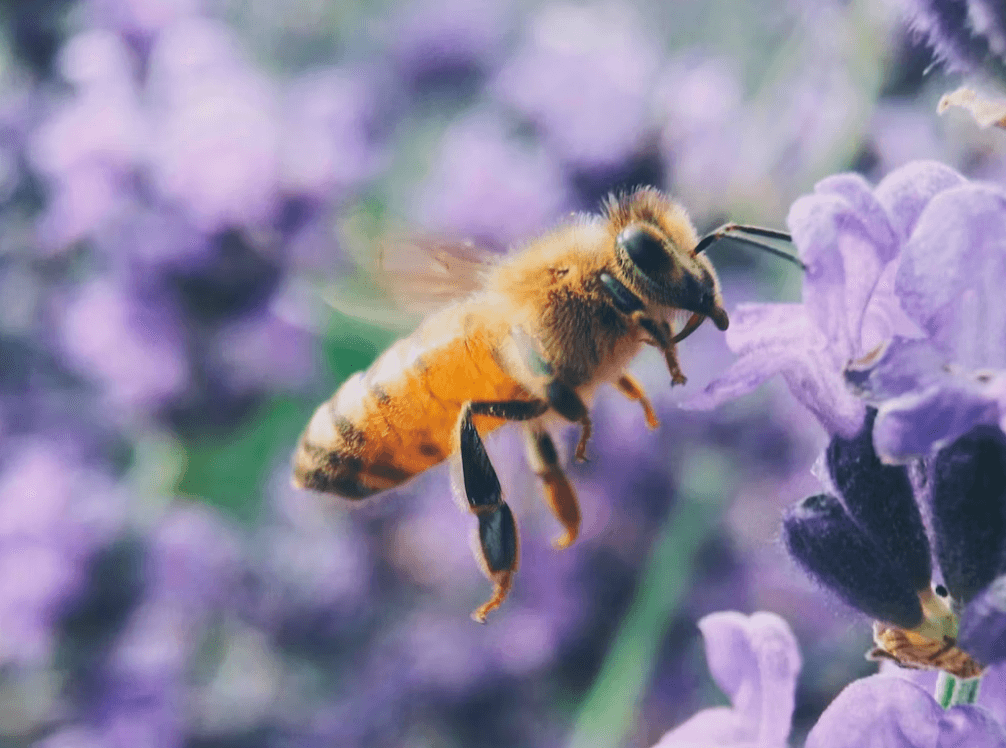 But I would argue that every process, every science starts with a philosophy in the first place. So for us, our philosophy was there's honey made by the bees in the market, the real ones, that product quality-wise is amazing, but has negative baggage in terms of how it's made. Next to that, there's fake honey. There's basically adulterated honey that's made by people taking fraudulent activities and blending a little bit of real honey and a lot of rice syrup.
That's done outside of the US by people trying not to get caught. The third group are vegan honey alternatives, made out of tapioca, dates, maple, pure sugar. These products are just not honey. Trying to impersonate honey, but it's not honey. It's a legit product. It's in the market. People can buy it.
What was missing is the fourth group, which is the category that we pioneered.
Honey, the product that has the composition of real honey but that doesn't have any rice syrups, nothing that doesn't belong to honey. But, it's not made by the bees and therefore by default is vegan and plant-based. So that was the category that we started, and we didn't start it only for vegans. Obviously vegans are our early adopters. They love what we're doing. I'm vegan myself. But I want this to be an inclusive company and brand, and therefore we launched this for everybody. For everybody who likes delicious and nutritious foods. By choosing this you're basically voting for those little creatures to survive on this planet.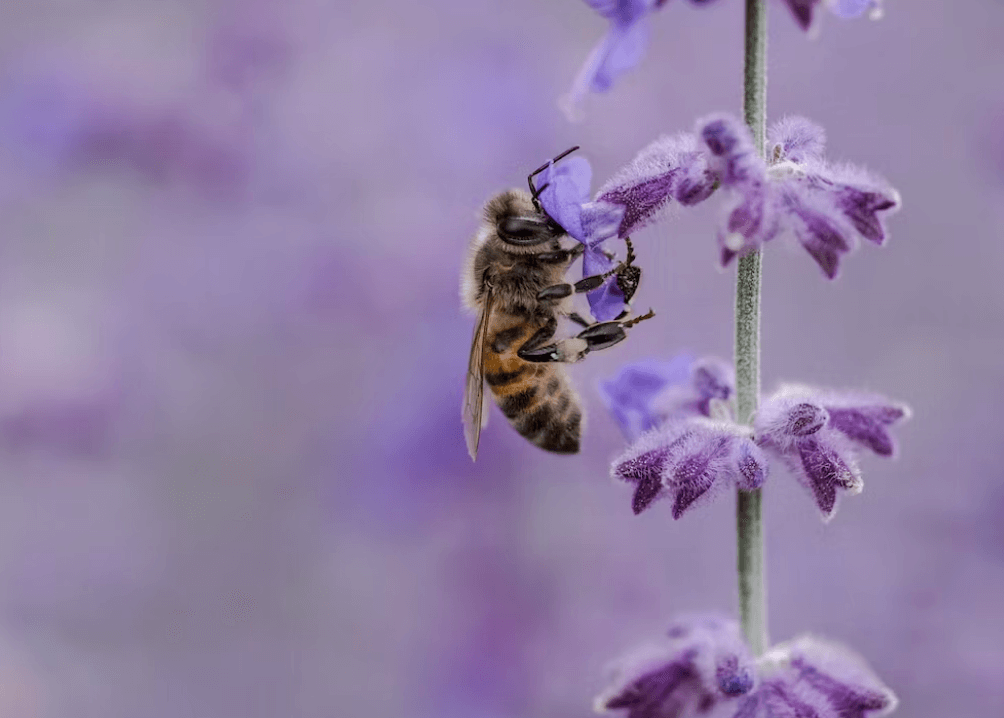 You asked me about the process.
You wanna make honey only from something that in nature that touches bees and honey, it's very strict. Our team studied a lot of different honeys, the different anatomy of the bees, the science behind honey production. Bees land on a flower, they suck up nectar. And there's a couple of things in a bee's anatomy. We came up with this proprietary process where we interact with the plants, we take different parts of the plants.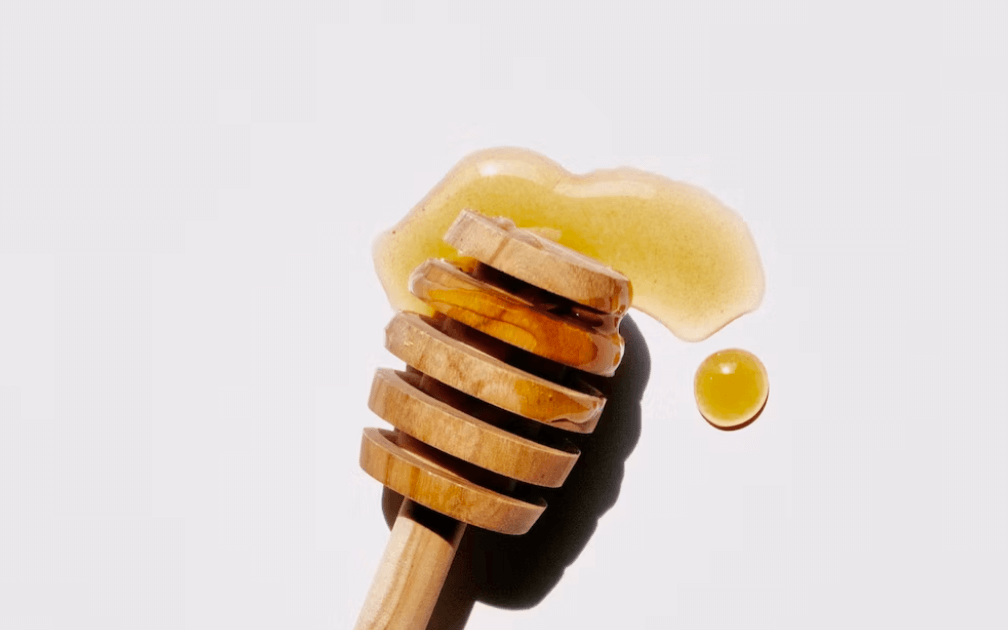 What's really exciting and cool is we can take the whole plant, break it into different ingredients, and take parts of the plant that maybe bees don't have access to, like its roots. So we take different ingredients from different plants. We have more than 30 different plants in our product that we launched and we created this process that is basically mixing all those ingredients in a food facility in a regular culinary approach, and basically create a product that looks, tastes, and behaves like honey.
Is your honey currently available at Eleven Madison Home?
This is the product from a direct to consumer collaboration. We just launched with three Michelin star, Eleven Madison Park in New York City.
Yeah, the honey is currently available. The Specialty Tea and Honey Box launched for the Mother's Day collection and Earth Month.
It's a specially curated box of artisanal teas coming from different parts of the world with honey and also amazing, shortbread cookies. All plant-based, also made with our honey. That's available right now
Sometime very soon a standalone jar [of honey] will also be available to Eleven Madison Home.
Tell us again what's available, how to find it; and how to follow you and support you.
Yeah, follow us on Instagram and TikTok at MellodyFoods
In terms of purchasing, head to ElevenMadisonHome.com and you can purchase it there.
Saving the bees is learning more about them. Learning more about pollinators and you can do that on our social media.
And finally, if you're equally passionate about bees and plants as we are, ask your favorite restaurant to reach out to us to offer Mellody in your favorite restaurant. It can be a vegan restaurant on non-vegan.
We are gonna work with all the restaurants that reach out to us where people ask to see our product offered, either on the menu, either within a meal, or just if you order a cup of tea and you want a side of Mellody.